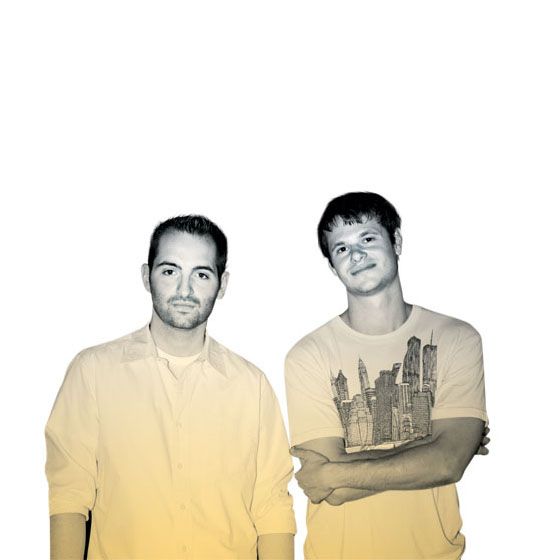 Mario Carbone, left, and Rich Torrisi.
Photo: Hannah Whitaker/New York Magazine
Good news for those who prefer their chicken-parm heros meticulously crafted by classically French-trained superchefs as opposed to the standard Little Italy procedure: Torrisi Italian Specialties is expanding. Mario Carbone and Rich Torrisi have signed a lease for 248 Mulberry Street, the former Ace grinding shop next door to their tiny, bustling storefront. The new space will operate as its own entity — one called Parm, a word inextricably linked with the culinarily incorrect red-sauce appeal of Italian-American cuisine, and as such one that is near and dear to the partners' hearts.
Despite the name, Parm will not be a place where everything is bread-crumbed and blanketed with gobs of mozzarella and parmigiano — though that might make for an interesting concept on America's Next Great Restaurant if Joey were ever to reconsider his Saucy Balls. Instead, Parm will basically be a bigger, better, more efficient expansion upon the daytime incarnation of T.I.S., according to Torrisi. That's bound to please anyone who's ever waited a half hour in a lunchtime scrum for a turkey sandwich and a rainbow cookie.