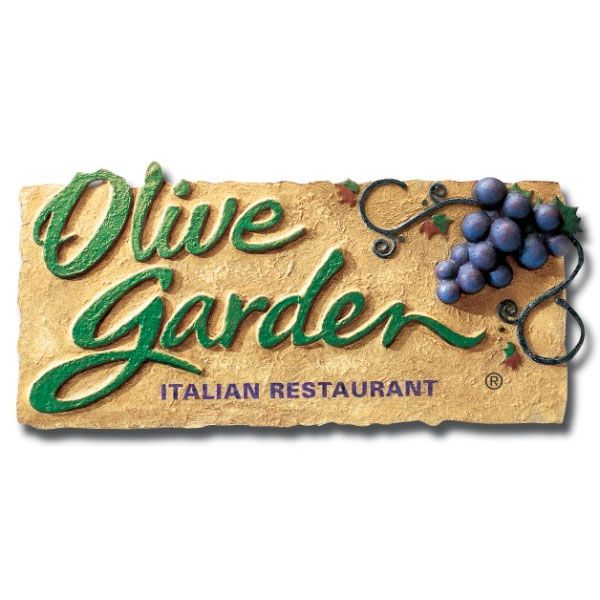 Photo: Olive Garden/Courtesy shot
Steve Cuozzo mentioned yesterday that more and more landlords want Olive Gardens in lieu of homegrown restaurants. If you find that sickening, check out this existing Olive Garden in the Gateway Center in East New York. Back in 2001, a couple of neighborhood restaurateurs complained that the mall's planners passed them over in favor of the Olive Garden. This weekend, the Health Department shut the place down after it racked up a whopping 106 points on a health inspection. Among the fourteen violations: roaches, flies, improper hand washing, and on it goes (see below). It's up and running again, but let this be a lesson to landlords: The chains aren't any better!
Violations from 03/12/2011 Inspection
Tip! "Critical" violations are displayed in red.

Violation points: 106

Establishment Closed by DOHMH. Violations were cited in the following area(s) and those requiring immediate action were addressed.

Sanitary Violations
1) Cold food item held above 41º F (smoked fish and reduced oxygen packaged foods above 38 ºF) except during necessary preparation.
2) Food Protection Certificate not held by supervisor of food operations.
3) Food worker does not wash hands thoroughly after using the toilet, coughing, sneezing, smoking, eating, preparing raw foods or otherwise contaminating hands.
4) Raw, cooked or prepared food is adulterated, contaminated, cross-contaminated, or not discarded in accordance with HACCP plan.
5) Live roaches present in facility's food and/or non-food areas.
6) Filth flies or food/refuse/sewage-associated (FRSA) flies present in facility's food and/or non-food areas. Filth flies include house flies, little house flies, blow flies, bottle flies and flesh flies. Food/refuse/sewage-associated flies include fruit flies, drain flies and Phorid flies.
7) Hand washing facility not provided in or near food preparation area and toilet room. Hot and cold running water at adequate pressure to enable cleanliness of employees not provided at facility. Soap and an acceptable hand-drying device not provided.
8) Food not protected from potential source of contamination during storage, preparation, transportation, display or service.
9) Food contact surface not properly washed, rinsed and sanitized after each use and following any activity when contamination may have occurred.
10) Facility not vermin proof. Harborage or conditions conducive to attracting vermin to the premises and/or allowing vermin to exist.
11) Toilet facility not maintained and provided with toilet paper, waste receptacle and self-closing door.
12) Plumbing not properly installed or maintained; anti-siphonage or backflow prevention device not provided where required; equipment or floor not properly drained; sewage disposal system in disrepair or not functioning properly.
13) Non-food contact surface improperly constructed. Unacceptable material used. Non-food contact surface or equipment improperly maintained and/or not properly sealed, raised, spaced or movable to allow accessibility for cleaning on all sides, above and underneath the unit.
14) Proper sanitization not provided for utensil ware washing operation.