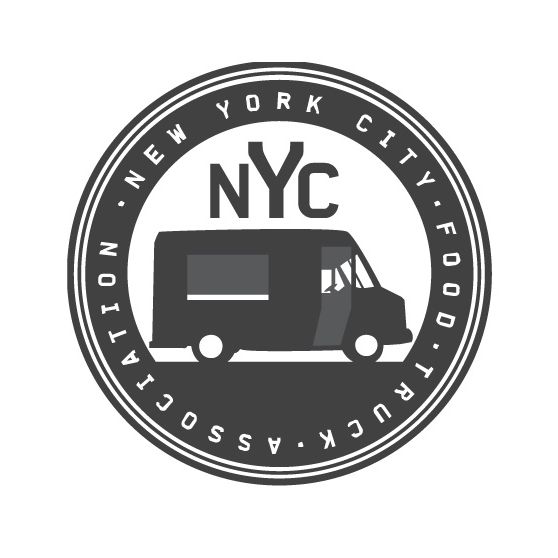 You may recall that before the Frites N Meats and Rickshaw trucks went to war, they had been working to form a food-truck association to combat the sort of harassment that the Paty's Taco Truck has been experiencing. Well, Rickshaw co-founder David Weber tells us that at the beginning of the year, the two trucks actually did manage to team up to form the New York Food Truck Association along with twenty fellow vendors. Weber will be president, Lev Brie of Joyride will be treasurer, and Susan Povich of Red Hook Lobster Pound will be secretary. Why have a NYFTA when the Street Vendor Project has already been advocating for Paty's and others? Well, the press release says food trucks face a unique set of problems. For starters, the organization hopes to work with the city to facilitate vending from metered parking, and it also wants to cut the amount of time it takes to get a mobile-food-vending license (currently six to eight weeks) down to two weeks. Here's more from the release.
The association has identified several anachronistic laws and procedures that hinder revenue and job growth, creating unnecessary problems for both food trucks and City agencies, including outdated parking regulations for food trucks and overly onerous hiring requirements for food truck employees. NYCFTA is working with New York City administration officials to review mobile vending regulations. To assist in pursuing their advocacy goals, the NYCFTA has retained a government relations firm, Capalino+Company.

The NYCFTA also serves as a forum to help food truck operators identify common challenges, share their experiences and knowledge and, ultimately, improve their services by working together as a consolidated group. The association plans to: organize monthly food truck events; promote innovation in mobile food technology; develop relationships with culinary schools to educate students about careers in mobile food vending; and offer group purchasing for shared services and commodities.

Founding members of the NYCFTA include 22 of NYC's leading food truck vendors: Bistro Truck, Coolhaus Ice Cream Sandwiches, Cupcake Stop, Eddies Pizza, Frites N Meats, Joy Ride, Kelvin Slush, Kimchi Taco, Korilla BBQ, Ladle of Love, Mexicue, Milk Truck, Mud Truck, Pera Turkish Tacos, Red Hook Lobster, Rickshaw Dumplings, Schnitzel & Things, Souvlaki GR, Taim Mobile, Treats Truck, Vanleeuwen Ice Cream, and Wafels & Dinges. Members of the association pay monthly dues and attend monthly meetings.
You can find out more here.