All Grub Street Posts Tagged: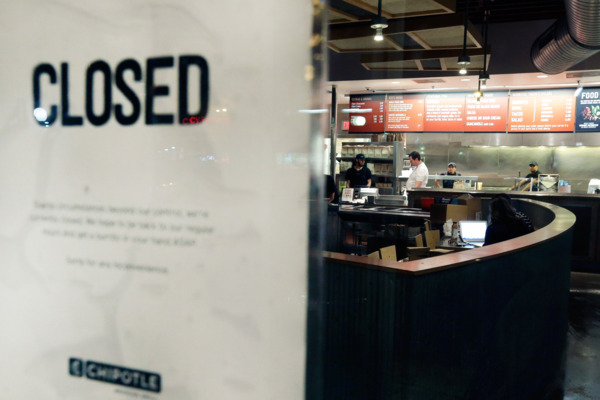 Things went from bad to worse for the burrito chain with a once-sterling reputation.
From the original McChicken to Fuku, Shake Shack, and beyond.
A comprehensive timeline of the shockingly swift ascent of New York's most famous purveyors of veal parmesan.
He only started in November.
Congratulations, New York, you have a new state snack.
A look back at over two years of bánh mì buzz, and how the humble Vietnamese sandwich became the new panino.