What to Eat at Hudson Eats in Brookfield Place, Now Open to the Public
Black Seed, Mighty Quinn's, and more.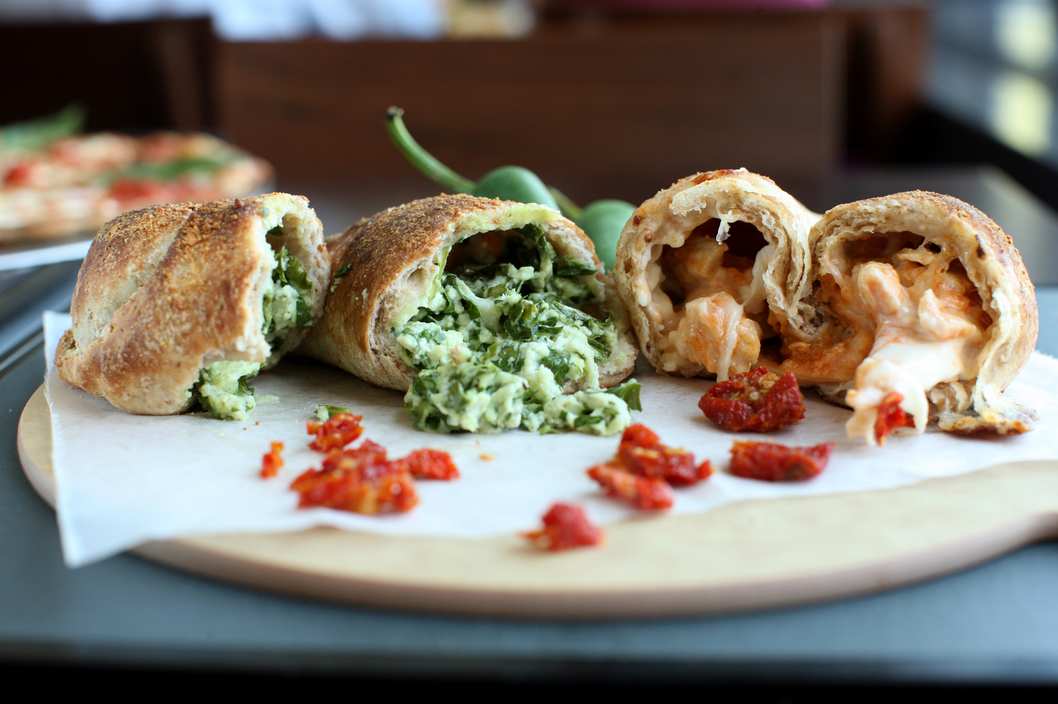 Battery Park City's 600-seat, 35,000-square-foot food hall finally opens to the public today with 13 all-star restaurants: Umami Burger, Tartinery, Blue Ribbon Sushi, Black Seed, Little Muenster, Skinny Pizza, Dig Inn, Sprinkles, Olive's, Chop't, Dos Toros, Mighty Quinn's, and Num Pang. That should hold you over until 2015, when Parm, Jose Garces's first New York restaurant, and 25,000-square-foot marketplace Le District will open (among other restaurants). Maybe Stephen Starr is onto something: The neighborhood's never been more appealing. Take a look around, straight ahead.
For starters, here's Mighty Quinn's, already a popular choice.

It's only a matter of time before Black Seed has a line double the size.


AvroKO, BCV, and Spectorgroup designed the sleek space.


\There are views of the Hudson and the Statue of Liberty, too!


Here's Dig Inn's Veggivana sandwich, avocado-Waldorf salad, chicken-and-spicy-meatball sandwich, couscous, raw kale salad, and roasted beets.


This diet-friendly Buffalo cheese pie from Skinny Pizza looks deceivingly normal and delicious.


Here's a Sprinkles cupcake. There is no cupcake ATM, thankfully.

Hudson Eats, 250 Vesey St.