Will Ferrell Is a Sbarro Food Snob
If he can't get into ESPN Zone.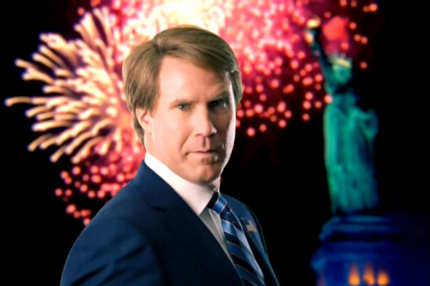 Last night at The Campaign premiere, Grub Street asked Will Ferrell and Zach Galifianakis about their all-time favorite New York eats and it went something like this ...

Zach: Will likes Sbarro.
Will: I love, love real authentic places, so for me, it's Sbarro, it's Chevys ...
Zach: ESPN Zone ...
Will: ESPN Zone, like the real hard-core New York places. Yeah.