LiLo and Samantha Ronson Get Down at Le Baron; Channing Tatum Break-dances at Southern Hospitality
Plus: The Kimye fam is still going strong at Hurricane Club, and more, in our weekly roundup of celebrity dining.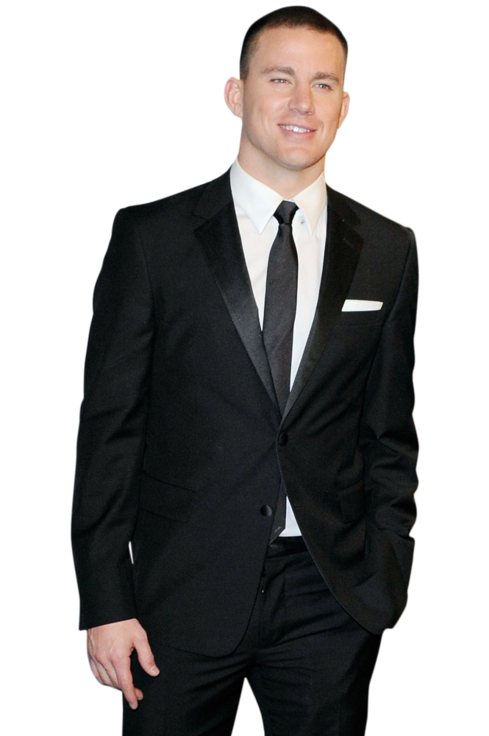 Spring is the season of new love (Kimye) and rekindled flames (LiLo and Samantha Ronson!). The pair reportedly flirted and held hands like the good old days while out at Le Baron early this week. And while half of Hollywood was at the White House Correspondents' dinner in Washington last Saturday, plenty of celebs stuck around NYC, like a break dancing Channing Tatum. All this action and more in our weekly roundup of celebrity settings.

Hurricane Club: The Kimye marathon continued at a family dinner with Rob, Kourtney, Khloe, Scott, and Lamar — oh, and Kelly Osbourne. They nibbled appetizers, sipped cocktails served inside a watermelon, and took some personal photos, while 'Ye took his rightful place at the head of the family table. [People]
ACME: Clive Owen presided over a back table with friends. [Page Six/NYP]
Serafina: Natalie Portman cuddled baby son Aleph until he fell asleep before she ate her own lunch (a salad, of course). [People]
GoldBar: After Lindsay Lohan laid low at the White House Correspondents' dinner Saturday, she partied hard Sunday night in Little Italy until 5 a.m. The next night, she reportedly stepped out with old flame Samantha Ronson at Le Baron in Chinatown. [Page Six/NYP]
Southern Hospitality: It looks like Step Up is still near and dear to Channing Tatum's heart. He reenacted Swayze's iconic Dirty Dancing lift with wife Jenna Dewan and even break-danced at his own 32nd birthday dinner, after Dewan surprised him with a flash mob. "I've Had the Time of My Life" began to play, and dancers disguised as diners ripped off their shirts to reveal "Happy Birthday Channing" tees. He apparently worked up an appetite with his moves, feasting on fried pickles, ribs, and barbecue nachos before calling it a night. [People]