Asellina The Gansevoort Park Hotel Will Offer an Easter-Brunch Petting Zoo
Yuck?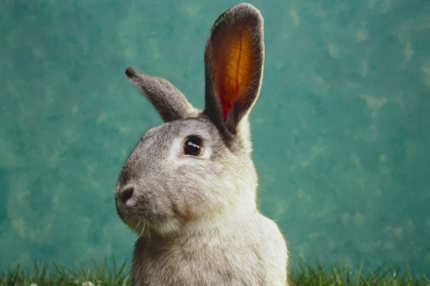 When we brought you a lineup of Easter dining options yesterday, one appetite-squelching option slipped our notice: Zagat is reporting that Asellina the Gansevoort Park Avenue will offer a petting zoo at Easter brunch.* Lest you ring up the health department right this moment, know that the furry critters (including turtles, bunnies and chicks) will be confined to the patio, where kids can pet them from 11 a.m. to 1 p.m. The fun also includes balloons and a costumed Easter bunny, plus hopefully lots of Purell. Also, we doubt any rabbit specials will prove too popular Sunday morning. [Zagat Buzz]
*Reps evidently gave Zagat the wrong info: the petting zoo is being put on by the Gansevoort Park Avenue, not its restaurant Asellina.