Viola Davis: Soul Food Goddess
She owns dinner and the movies.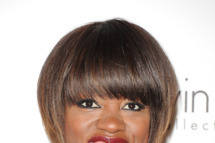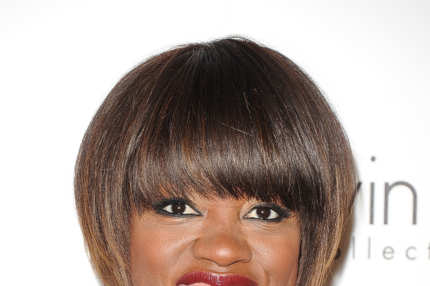 She has nominations, awards, and accolades coming at her from all directions. So when Grub Street saw Viola Davis at the Extremely Loud and Incredibly Close premiere last night, we had to ask: Can you possibly have any more secret talents? "Cooking is probably the only thing I can think of, especially soul cooking. I can tell you how to make a great pot of greens. I show my friends, and they'll be like, 'You can't put that ingredient in there,' and I'll say, 'Trust me, you can.' And I did that to a friend this past year, and she was like, 'Okay! I'm going to go look for a husband now!'"