Olivia Wilde Joins Justin Timberlake at Southern Hospitality, Salman Rushdie at Da Silvano
Plus: Ashton Kutcher and David Blaine bro-down at Indochine, Jane Dickinson loses her teeth at Sant Ambroeus, and more, in our weekly roundup of celebrity dining.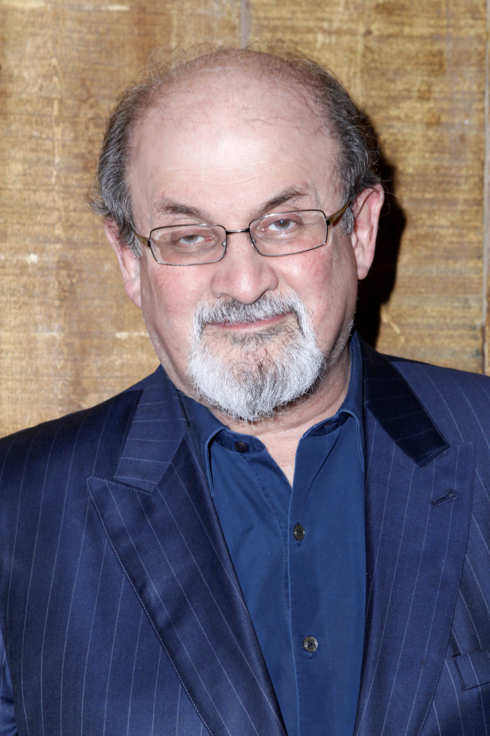 The restaurant scene was kept aflutter this week when the newly eligible Olivia Wilde was seen dining with not one but two bachelors. She and Justin Timberlake coupled up at a friend's birthday celebration, though their reps maintain that the two are just friends. Wilde also met up with "one of her parents' best friends," Salman Rushdie, for a one-on-one dinner. Elsewhere, Hilary Swank was spotted grabbing a late-night slice of pizza after getting a bit, well, wild herself. Lots more celebrity sightings straight ahead.
Artichoke Basille's Pizza and Brewery: Hilary Swank popped in for a slice after dancing up a storm at Avenue. [Page Six/NYP]
Asellina: NBA star Tony Parker celebrated his birthday weekend by dining with family members and French soccer player Thierry Henry. [Gatecrasher/NYDN]
Cafe Gitane: Editor Jane Pratt took out her staff, Courtney Love, and Michael Stipe to celebrate the launch of her new site. [Style]
Da Silvano: Wilde and Rushdie ate at a table for two. [Daily Intel]
Indochine: Ashton Kutcher enchanted illusionist David Blaine with stories as they dined in a booth. Sources say Blaine "thumbed a deck of cards" yet performed no tricks. [Page Six/NYP]
Jones Wood Foundry: Keith Richards ate with his entourage but, according to reports, left the gastropub in a bad mood. [Gatecrasher/NYDN]
The Lion: Estelle ate with her manager while chef John DeLucie played her yet-to-be-released album on the restaurant's soundsystem. [Page Six/NYP]
Liquiteria: A goateed, tank-top-clad Ryan Gosling stopped in for some juice. [Page Six/NYP]
McCormick and Schmick's Seafood: Manhattan-nightlife installations Aziz Ansari and John Mayer, as well as Zach Galifianakis and Glee's Chris Colfer, joined the cast of SNL for the show's wrap dinner. [NYO]
Michael's: Joan Rivers sat with a table of TV executives, while the likes of Tom Brokaw and Jerry Stiller filled out the midtown media haunt. [FishbowlNY/Mediabistro]
Patsy's: Late-night hosts Jimmy Kimmel and Carson Daly caught up over linguini with white clam sauce. [People]
Philip Marie: Josh Brolin and Diane Lane wore jeans to a mutual friend's birthday party. [People]
Sant Ambroeus: Janice Dickinson momentarily lost two teeth while lunching at the restaurant's Long Island outpost. "Age sucks," she said, after finding them on the floor. [Page Six/NYP]
Southern Hospitality: Timberlake hung out with Wilde, whom he's not dating, at the restaurant's Hell's Kitchen location, which he does not own. [Gossip Cop]